Free Health Optimization Consult With Our In House Expert!
Whatever Your Health Goals Are, We Can Help You Achieve Them. Fill Out the Form Below to Get a Free Health Optimization Consult!
Achieve Your Wellness Goals With Innovative Solutions
Our Focus is Optimizing Your Health With Cutting Edge Regenerative Medicine & Health Practices
At Drip Med, Toledo's highest rated Wellness Center, our commitment is to put your health at the forefront.From our cutting edge technology, expert staff, stringent quality standards, we're dedicated to helping you maximize your health & fitness. 
Available by Appointment or Walk In During Regular Business Hours.
Monday-Friday 11 AM-7 PM
Saturday 11 AM - 3 PM
Sunday By appointment only
Leave Your Phone Number,
Get A Free Health Consult
Real Clients. Real Reviews. Real Health Gains.
"I came in feeling tired and overall 'bla'. After a few questions, we decided on getting the Myers Cocktail with a glutathione add on. I already feel SO much better. I slept well, my skin looks better, and I am in a much better mood! Thankful this is in Toledo"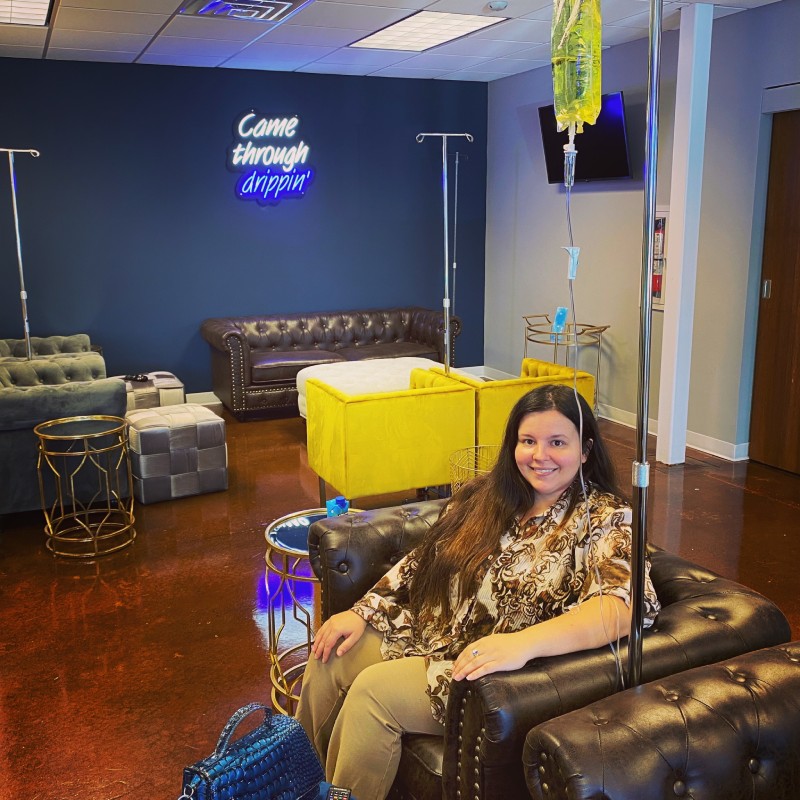 Wonderful experience handled by wonderful people ! The staff was extremely knowledgeable and personable. I felt like family when I was there and will most definitely we back.
Great place! Great environment in a clean, cute place. Staff was so friendly! Super chill way to spend a night out AND be healthy
We had such a PHENOMENAL experience having my sister's birthday here! Thank you for putting together such a memorable birthday; we're going to come back for another Sip N Drip ASAP!
Frequently Asked Questions
Drip IV Hydration Therapy is a safe, powerful method to replenish fluids and nutrients with 100% absorption of electrolytes, vitamins, minerals, amino acids, and antioxidants. Our in-house physician has created specialized IV Therapies to maximize your hydration, health, performance, and recovery. All of the ingredients are sourced from FDA approved facilities.
Drips typically takes 30-40 minutes depending on the amount of fluid needed. It provides "100% absorption" while flushing toxins and helping achieve balance quickly with lasting benefits for 2-4 days.
Drip Med spa and concierge staff are made up of highly trained Physicians, Nurse Practitioners, Registered Nurses, and Paramedics to administer our services. Our Professionals take the utmost care to ensure that your service exceeds expectations and is as safe as possible.
We'll come to you, doesn't matter if you need service for yourself or a group. Our concierge fee is $65 per person, and parties of 4 or more are capped at $250. Outside of the Toledo area prices may vary depending on location, please call for pricing. We offer concierge service for all of Northwest Ohio. Everyone receiving our services will need to fill out our medical form prior to receiving a Drip.
We are not a substitute for medical attention. If you require hydration or boosters, the difference between us and the Emergency Room is the cost and the comfort. ER costs are significantly higher and the wait time is long, although the Drips and professionals administering them are the same. Can't make it into our Toledo location? We offer concierge services for an additional $65  fee.
No, but we encourage appointments to guarantee service when you need it most. We do accommodate walk-ins but sometimes our location gets very busy. We also offer concierge service, which do require appointments.
Yes, the minimum age is 16, anyone under 18 will need parental consent.
Cash, Gift Card, Visa, Mastercard, Discover and American Express.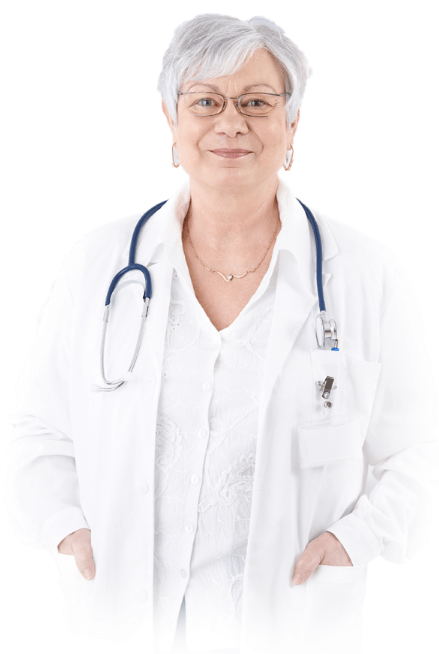 Leave Your Phone Number, Our Experts Will Call You
We're available to answer any questions you may have about our services. We offer FREE consults and you can call us to schedule your first consult. Call now. 
Free Consultation & Health Assessments